Devo DeepTrace is Now Generally Available to Devo Customers. 
Introducing Devo Deeptrace! DeepTrace is an autonomous alert investigation and threat hunting solution that advances how security teams identify attacks, investigate threats, and secure their organization. 
With rapidly expanding attack surfaces and increasing amounts of data, today's SOCs face a never-ending stream of alerts while leveraging manual investigative processes. This results in higher frustration levels and slower response times. 
Devo created DeepTrace to arm and empower you with the tools and insights needed to rapidly investigate alerts and proactively respond to threats. With DeepTrace, you will spend less time performing repetitive, manual tasks and instead focus on investigating the highest priority threats to your business.  
How does Devo DeepTrace work?   
Devo DeepTrace helps analysts identify the root cause of every attack. By performing autonomous alert investigation and threat hunting using attack-tracing AI, DeepTrace advances how you identify attacks and investigate threats. 
DeepTrace augments the work analysts do by building complete traces of suspicious activity detected across an organization's infrastructure, which alleviates much of their mundane, repetitive tasks.
DeepTrace AI enables you to trace the root of suspicious events and investigate alerts.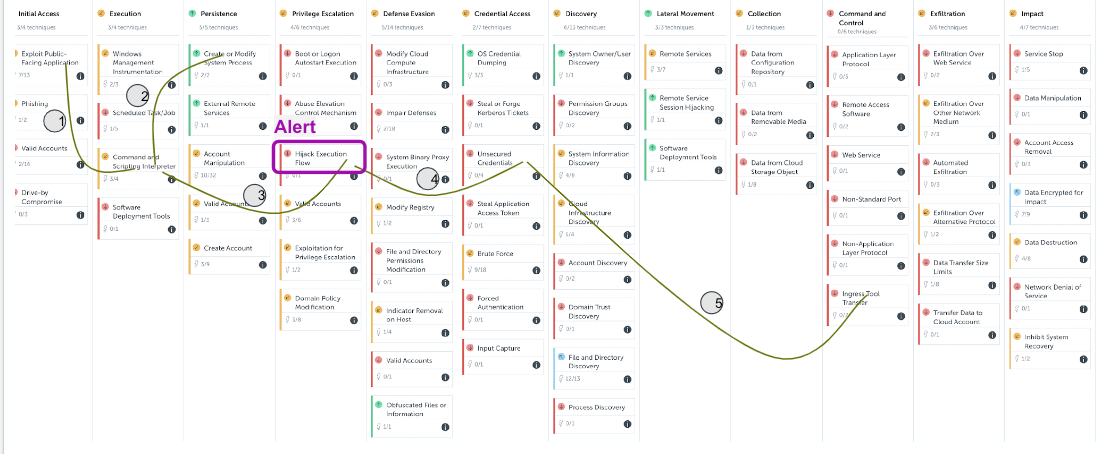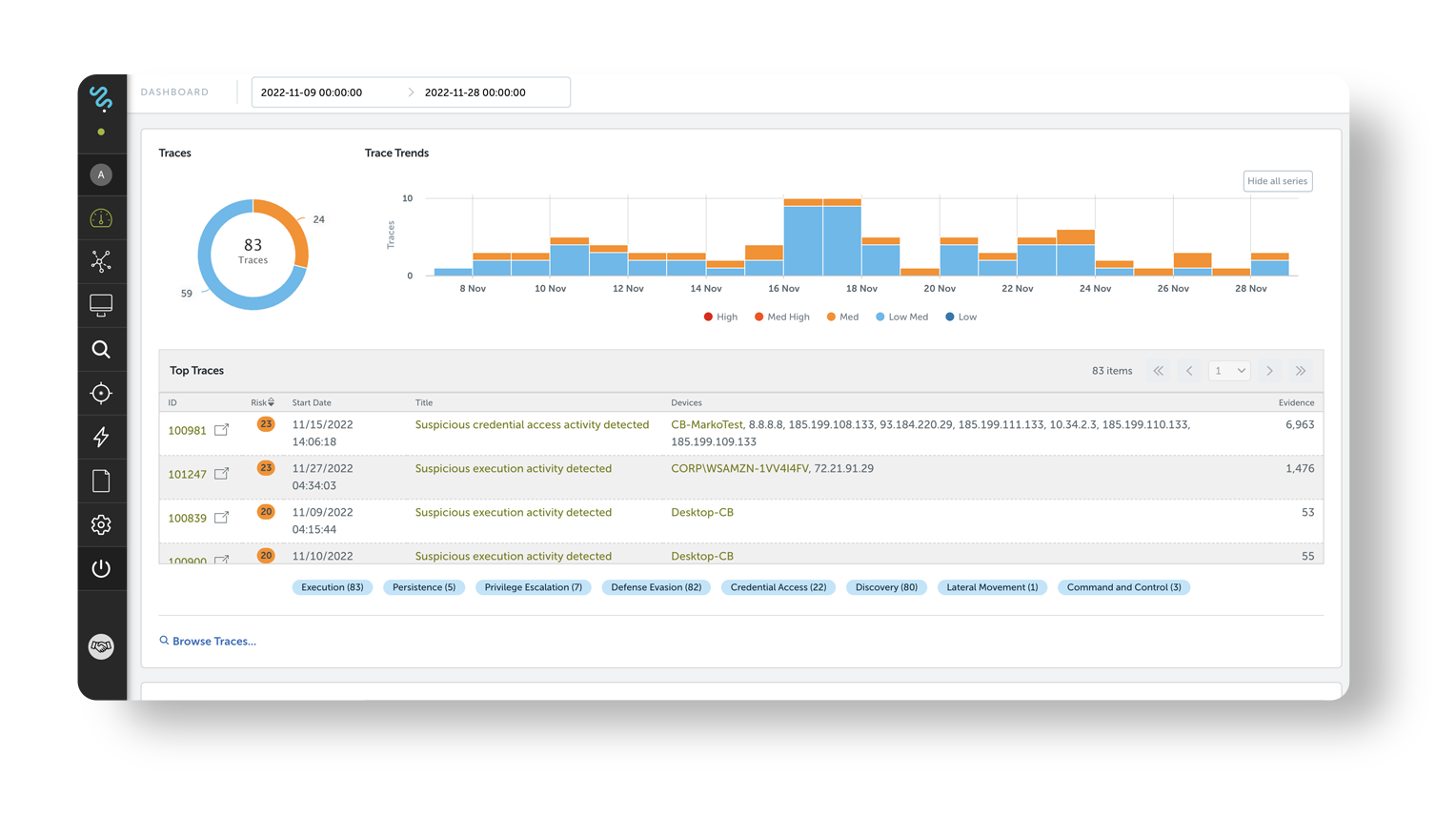 USE CASE:
Autonomous Investigations 
The challenge: the volume of data ingested by the SOC results in a deluge of alerts. Each alert requires manual repetitive steps to understand, which can negatively impacts response time and overwhelms the team. 
The Devo DeepTrace solution: DeepTrace autonomously investigates suspicious events and alerts using attack-tracing AI. It identifies each step in the attack chain, providing a full, evidence-based timeline of the attack that you can leverage to nullify the threat.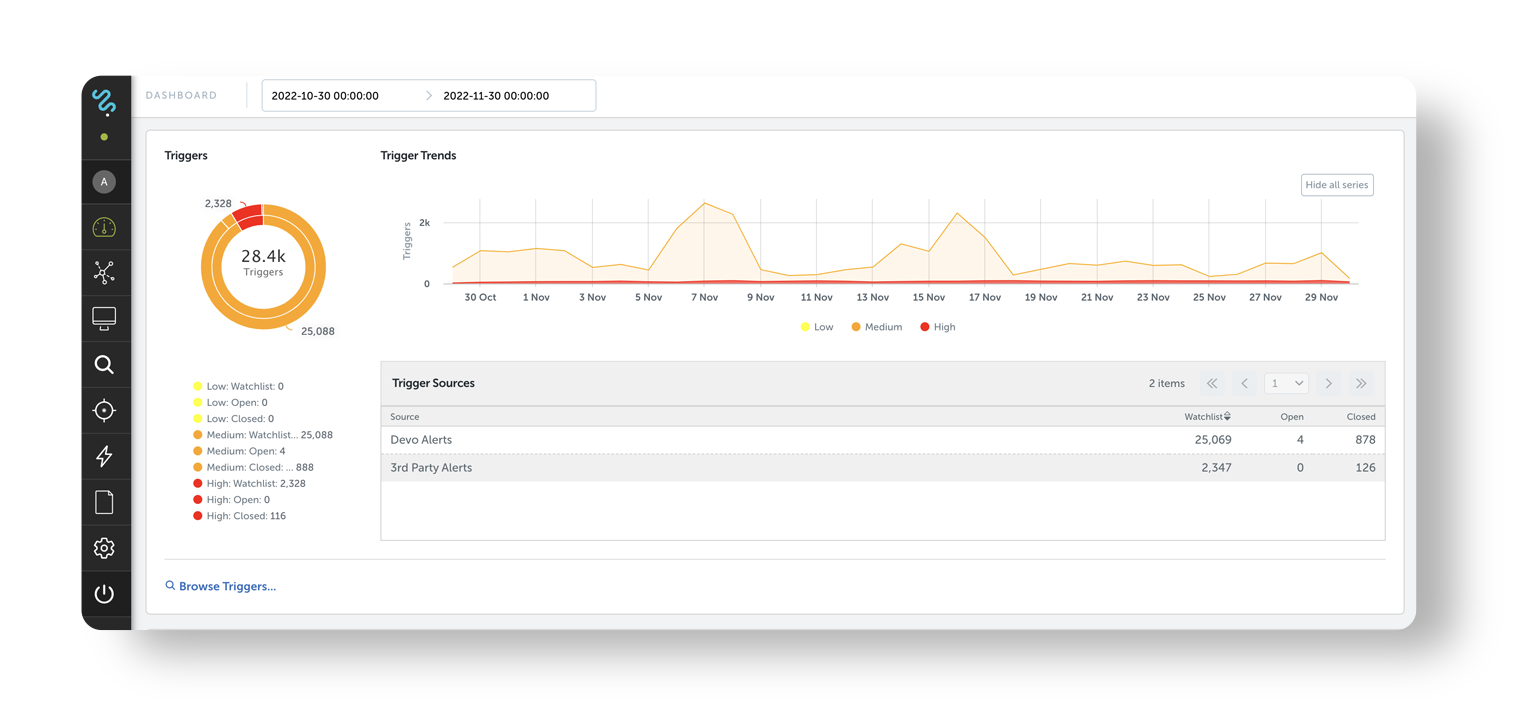 USE CASE:
Autonomous Threat Hunting 
The Challenge: Proactively hunting for threats is a challenge due to limited team capacity. Analysts on the team with the most advanced skills must perform iterative manual threat hunting. 
The Devo DeepTrace solution: DeepTrace helps threat hunters quickly construct and configure new hunts that map to MITRE ATT&CK framework tactics and techniques. Once refined and validated with the use of autonomous investigations, these can be converted to new cadence-based threat detections.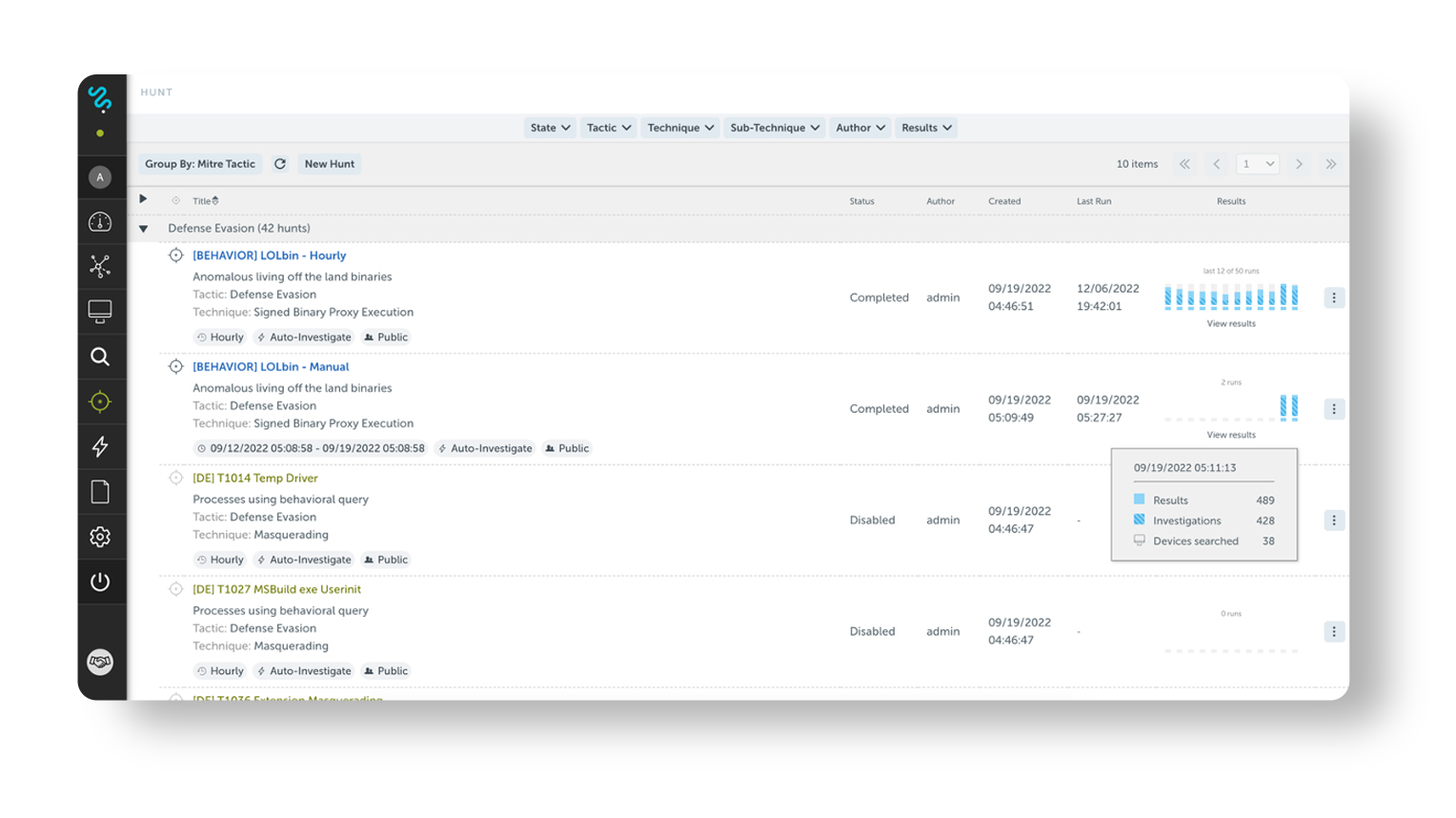 USE CASE:

 Optimized Incident Response
The Challenge: Given that an intrusion's average dwell time can be months, analysts need to mine through petabytes of telemetry data over a period of weeks to fully understand what the adversary has done and where they have been throughout the organization.
The Devo DeepTrace solution: Devo DeepTrace harnesses the organization's endpoint log data to perform retroactive hunts that find attacks and malicious activity. Once an actual attack is identified, DeepTrace produces interactive traces and reports documenting the attacker's footsteps.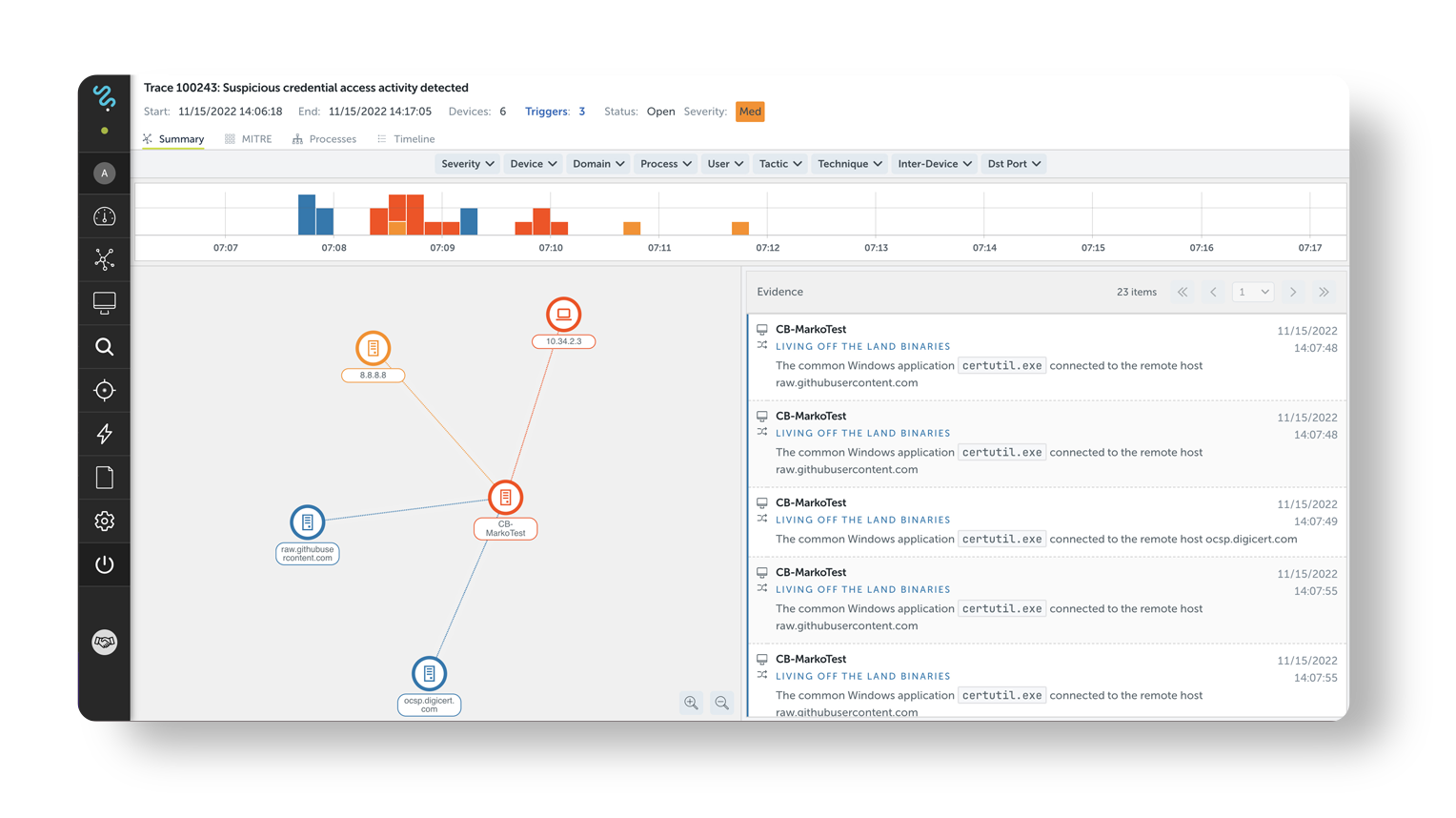 Interested in learning more about DeepTrace? 
Contact your CSM today to start your journey and request a demo of DeepTrace. Additionally, you can learn more here: